Main content starts here, tab to start navigating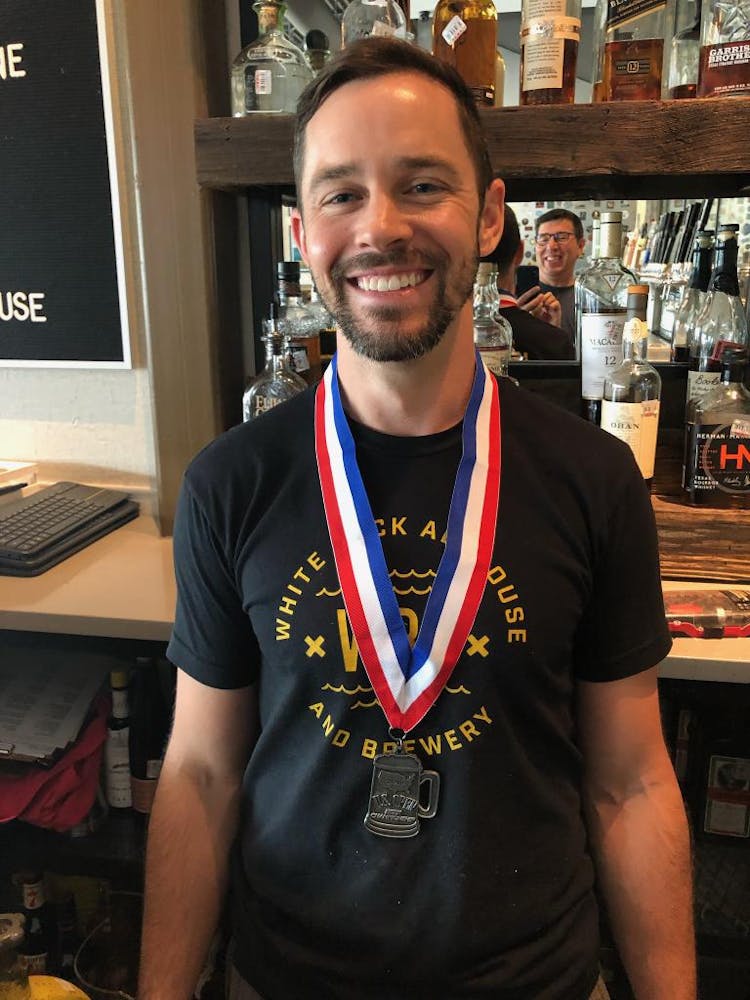 Silver medal at the US Open Beer Championship for IPO IPA in the New England/Juicy Hazy IPA Category!
White Rock Alehouse & Brewery Beers
BIG THICKET [5.2% ABV, 17 IBU] BLONDE ALE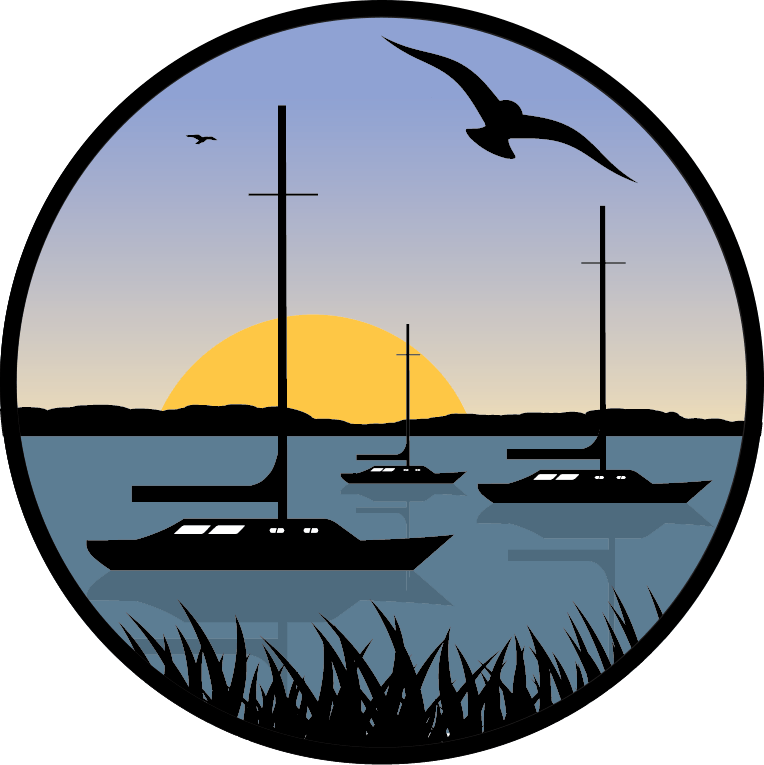 Using a simple malt bill of German Pilsner with a touch of wheat, this exceptionally smooth blonde ale is crisp, light and easy-drinking. With notes of honey from the malt and a hint of floral hop flavors from late additions of Cascade, this is the perfect beer for a summer afternoon on the porch.
IPO IPA - NEW ENGLAND STYLE IPA (6.8% ABV, 50 IBU)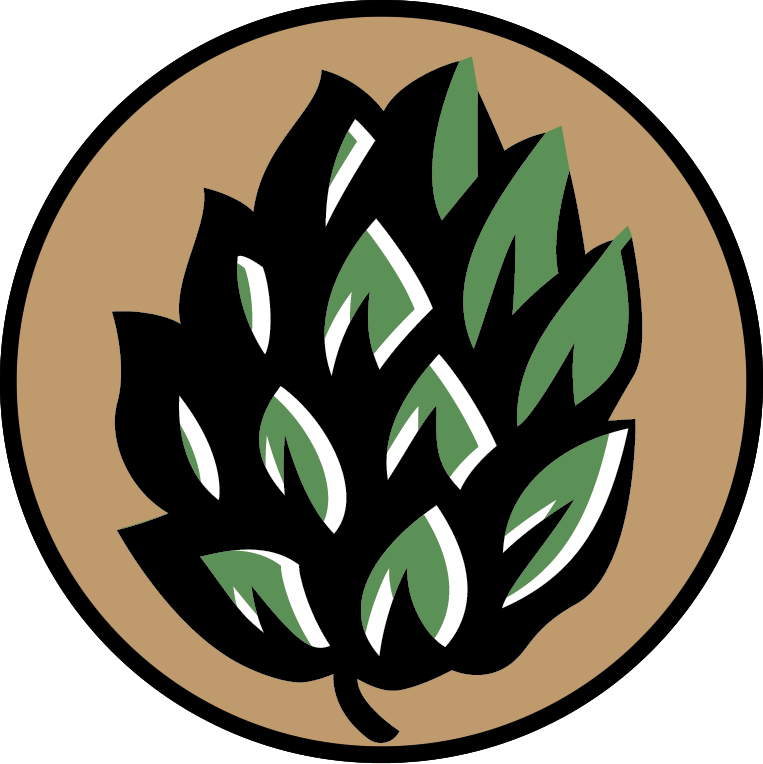 The ninth round of our rotating New England-Style IPA is the best version yet. A silky smooth body and plenty of haze is created by a heavy doze of oats and wheat. With a perfectly rounded bitterness and a sweet malt profile, this beer is incredibly refreshing. This batch is 3x dry-hopped with Strata, Mosaic, Idaho 7 and Sabro hops. It's pretty much a hop fruit smoothie. Expect big aromas of passion fruit, mango and candied pineapple.
IPO IPA won a Silver Medal in the New England/Juicy/Hazy IPA category at the 2019 US Open Beer Championship!
WHITE ROCK IPA [7.4% ABV, 60 IBU] INDIA PALE ALE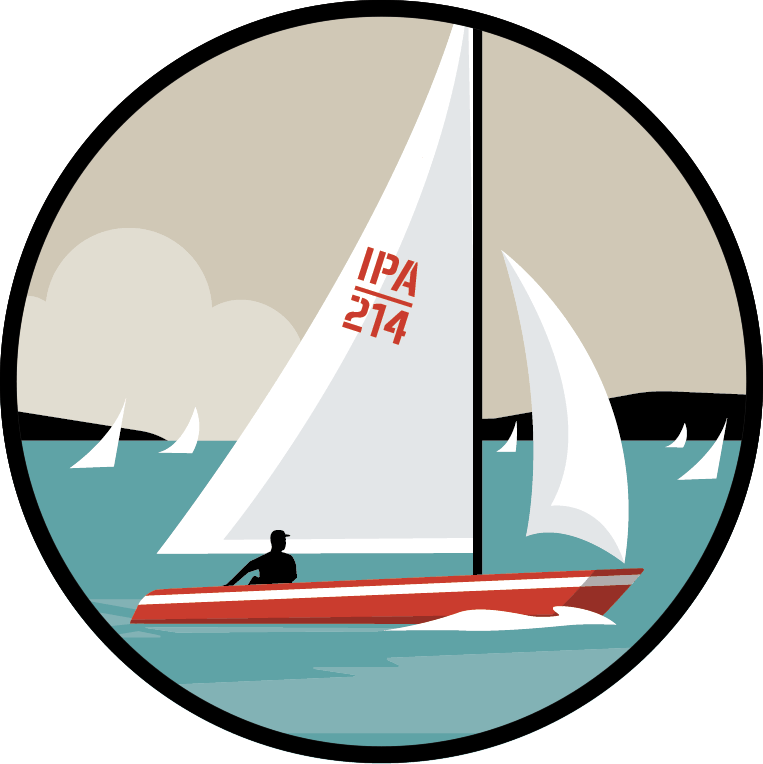 This IPA is a bit different from our IPO IPA in that it is more of a West Coast style IPA. We use three of our favorite hops (Simcoe, Citra and Amarillo) in the whirlpool and a huge dry hop of the same varieties creating a flavor burst of ripe stonefruit, pine and fresh oranges. The bitterness, as with all of our beers, is kept quite low for the style so that you can drink more than one without overwhelming your palate. There is a very light malt backbone to keep this beer in balance, but in the end it's all about the hops baby.
URBAN PARAKEET [6.7% ABV, 40 IBU] AMERICAN IPA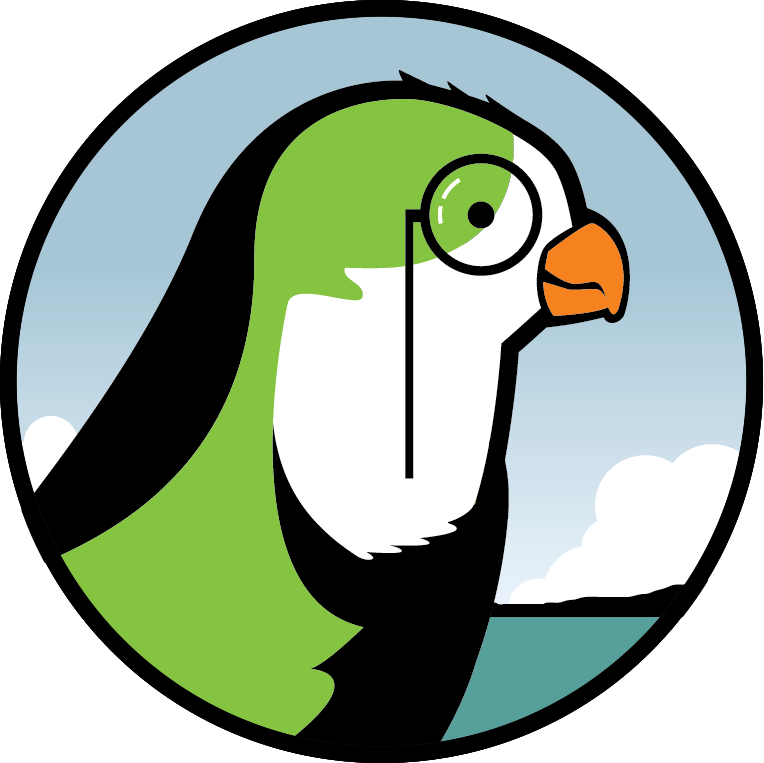 A modern take on the classic American style. We use a base of pale and Munich malts with a bit of honey malt for light sweetness. The pop of fruit-forward American hops comes from dry hop additions of Mosaic and Simcoe. We get strong notes of citrus fruit and pine that are supported by just enough bitterness to balance out the malt sweetness.
DAVE'S PERFECT PILS [4.8% ABV, 24 IBU] CZECH STYLE PILSNER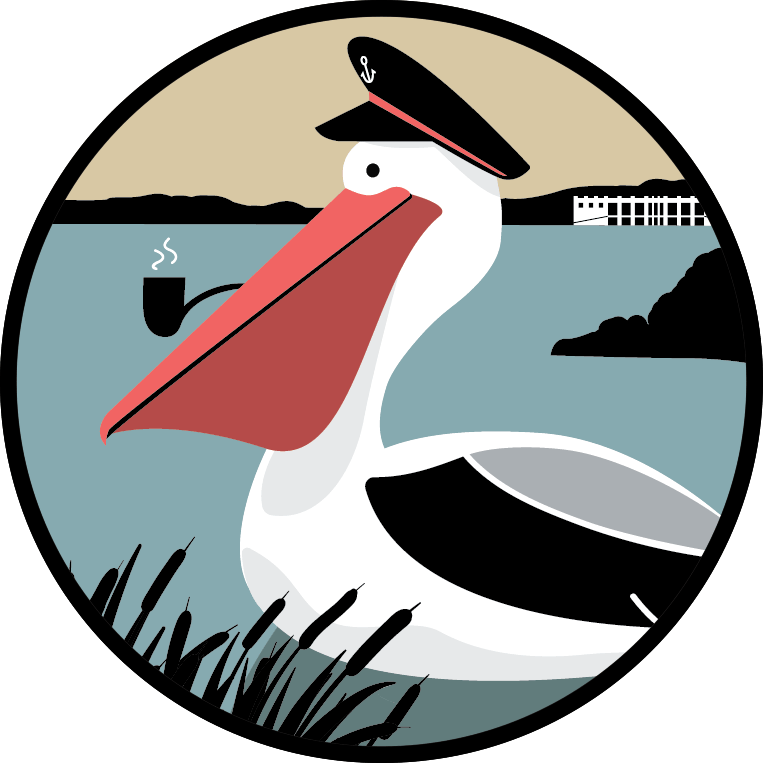 This is a classic Czech style pilsner using Czech pilsner malt and Czech Saaz hops. It is crisp with light bready malt notes that are balanced by the floral hops.
CAPSIZED KAYAK HONEY WHEAT ALE [7.8% ABV, 20 IBU]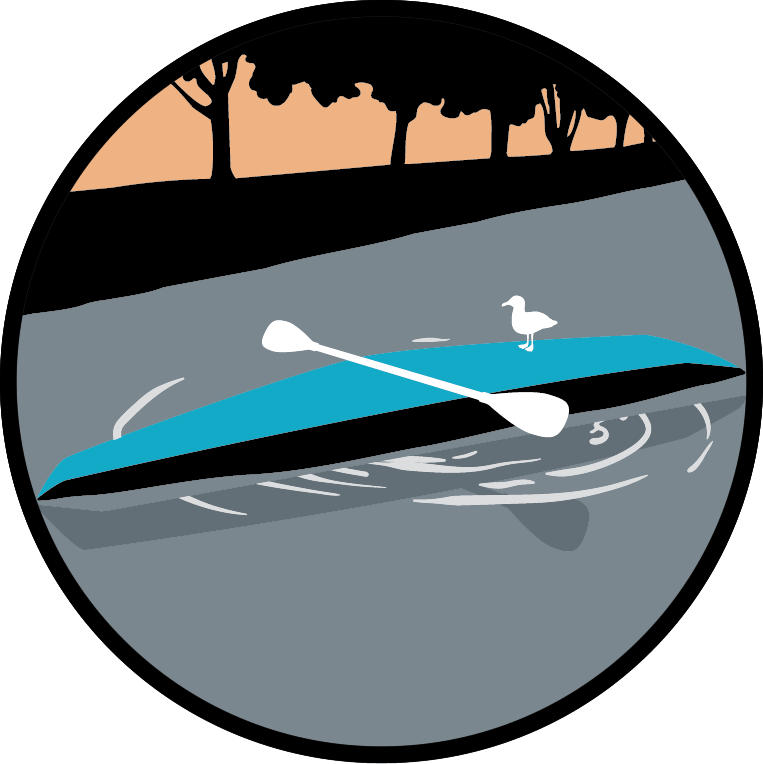 We used 10 lbs per barrel of local honey, fresh zest of lemon and orange, whole chamomile flowers, and Indian coriander to create a truly unique beer. There isn't anything quite like it. It's floral, citrusy, and very lightly sweet with top notes of honey and orange zest. She's very smooth and a real crowd pleaser, but be careful...drink too many and you might tump your kayak.
BONNIE BARGE [5.6% ABV, 20 IBU] BROWN ALE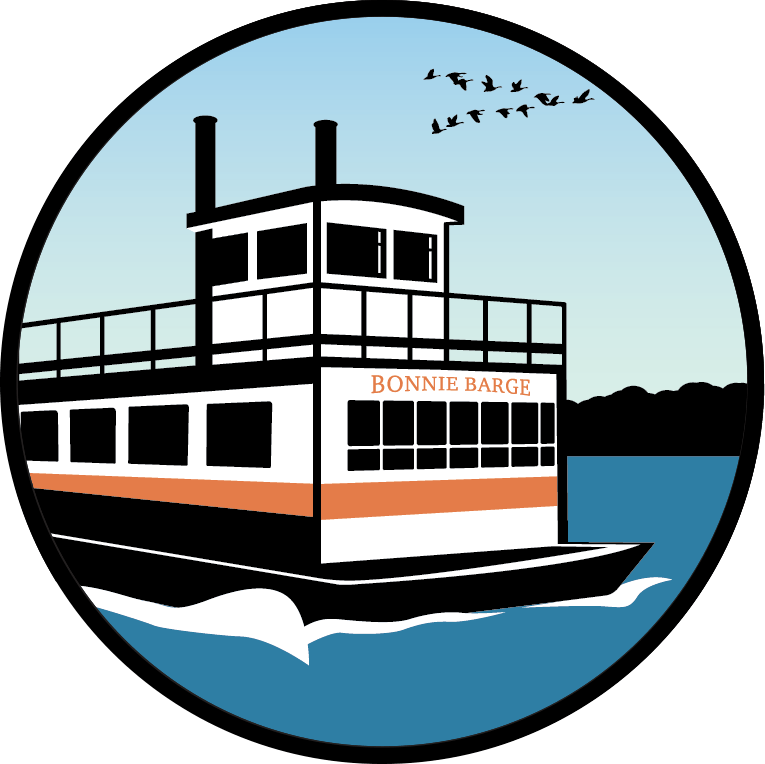 We partnered with our friends at White Rock Coffee to bring you this complex, delightful Englishstyle Brown Ale. Using Maris Otter as the base malt, this brew has notes reminiscent of graham crackers. Caramel and chocolate malts add slight sweetness, cocoa flavors and a rich malt character. The coffee is of Ethiopian descent and imparts notes of cranberries, blueberries and roasted nuts that play well with the slightly fruity English yeast character. This is a truly unique beer that will keep you buzzed in more ways than one.
WEIZ ASS BASS [4.8% ABV, 13 IBU] GERMAN STYLE HEFEWEIZEN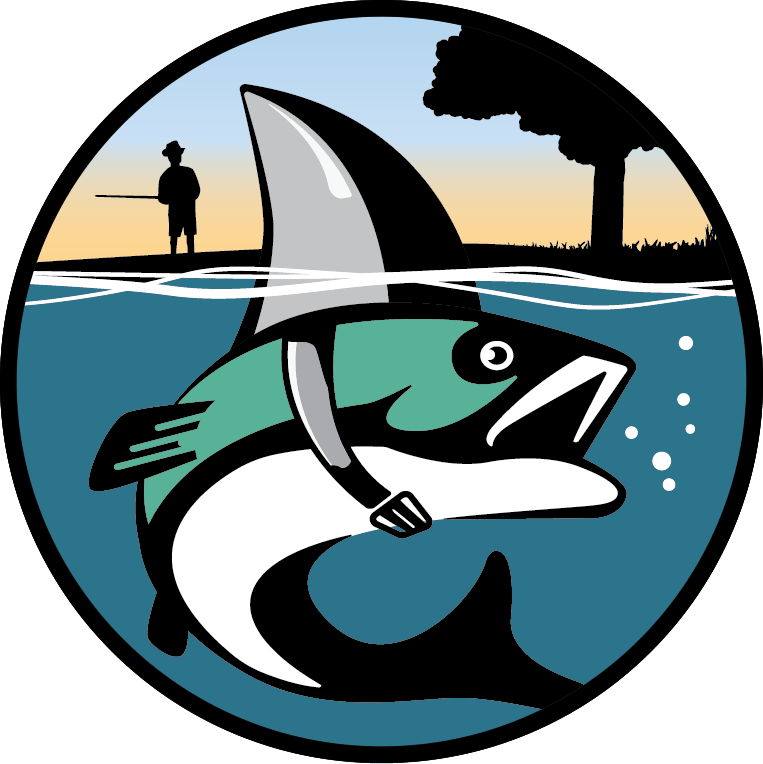 Our take on this classic wheat beer style remains true to form. A balance of banana and clove esters are formed by the yeast during fermentation along with citrusy notes of fresh apricot. We used a ton of wheat which leaves the body extremely smooth and gives notes of freshly baked bread in the background. Low bitterness and a light flavor profile make this the perfect beer for summer.
PILOT SERIES: BELGIAN BRUT (10.5% ABV, 25 IBU)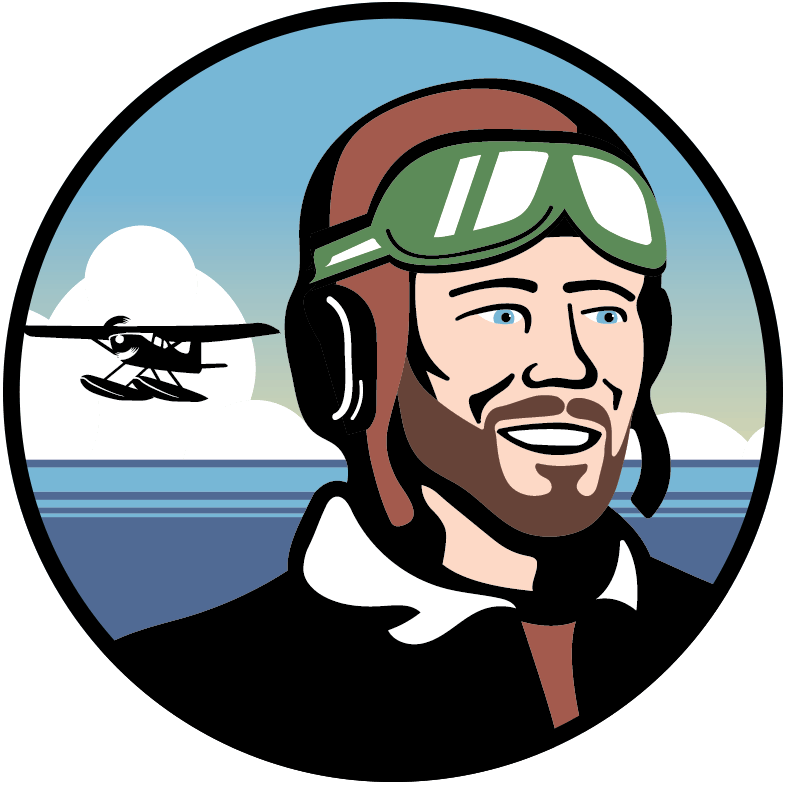 This is a SMASH beer, meaning single malt and single hop. While German Pilsner malt lends a subtle honey like sweetness, a new American hop called Loral shines through with a vibrant floral aroma and flavors of lemongrass. It's named "brut" because we used a special enzyme that dries out the beer completely to zero residual sugar. Dry, crisp, and bright with a light Belgian spice character.
BRINGIN' MEXI BACK [5.1% ABV, 20 IBU] MEXICAN-STYLE LAGER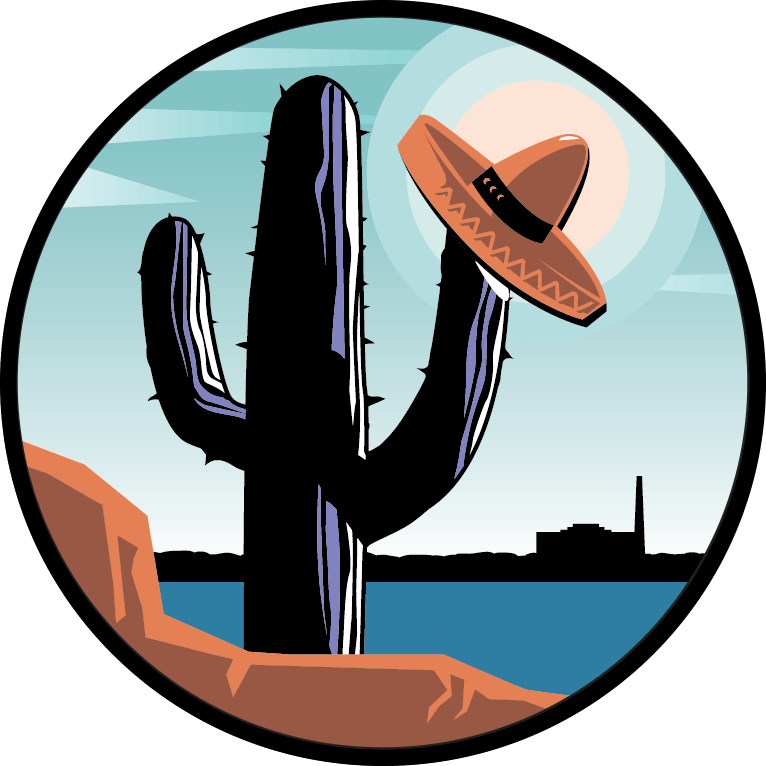 This is not your typical watered down light lager. We used Vienna malt to give this beer delicious background notes of fresh baked bread. Then we added flaked corn to create a dry, crisp, lightbodied beer that goes down smooth. Noble hops give it a hint of floral aroma and flavor with a touch of bitterness to balance out any malt sweetness. This beer is unfiltered and has been naturally carbonated.
White Rocktoberfest (5.9% ABV, 25 IBU)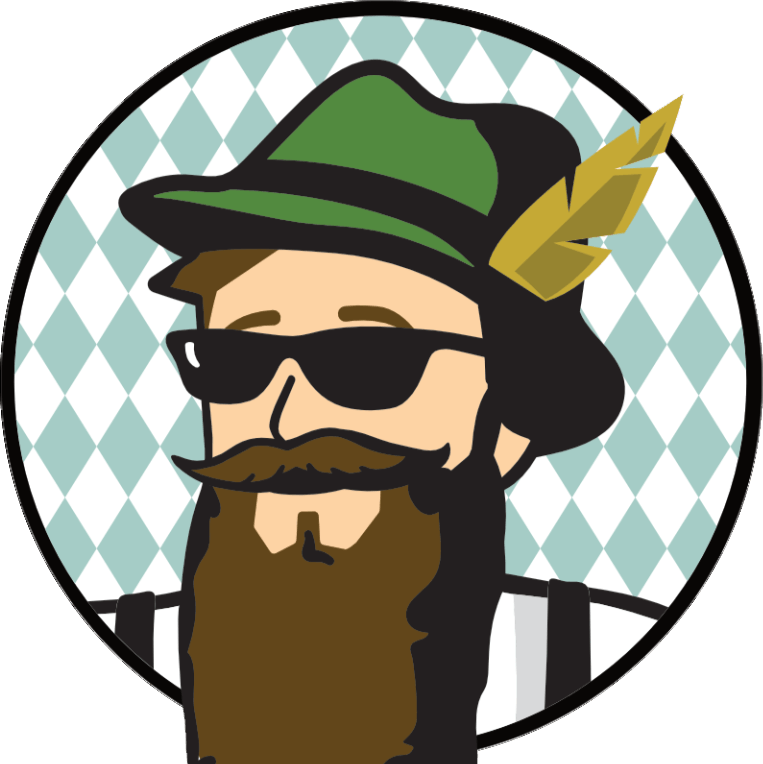 In celebration of Oktoberfest, this classic Märzen-style lager was brewed with authentic Bavarian Pilsner, Munich, and Vienna malts with just a touch of crystal malt for light caramel sweetness. We taste notes of layered toasty malt and just enough noble hop character to keep things in balance. It is fermented cold and then lagered for 6 weeks to clean up any rough edges, making it smooth and crisp. Strap up your lederhosen and let's party. Prost!
SINGLE RELEASE/LIMITED TIME ONLY BEERS:
TEXAS G(IRL) [5.5% ABV, 38 IBU] INDIA RED LAGER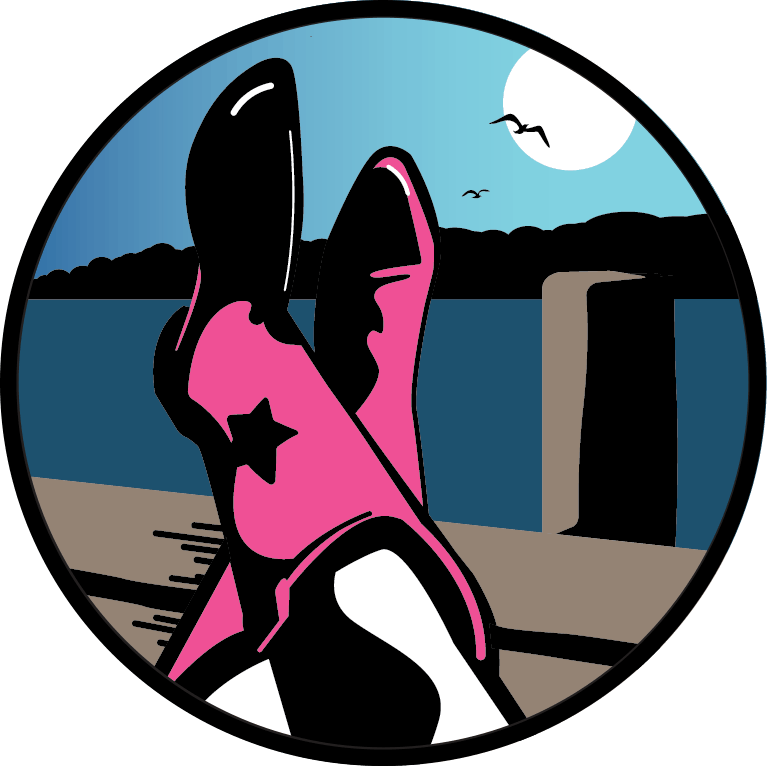 Despite its name, this hoppy red lager wasn't created for women. It was, however, crafted using a unique blend of hops created by the Pink Boots Society. Imparting citrus fruit flavors and aromas, these hops are as bright as the women paving the way in the beer industry. 30% of the proceeds from the hop sales goes directly to educational scholarships for women in the brewing industry. In an industry filled with bearded burly men, there are so many strong, passionate, driven women that are brewing, serving, selling, and writing about the beers we all love. So raise your glass to them because after all, you can't really talk about equality until everyone is sitting at the table...with a beer in hand.
Sporting Turtle Hazelnut Chocolate Milk Stout (4.6% ABV, 20 IBU)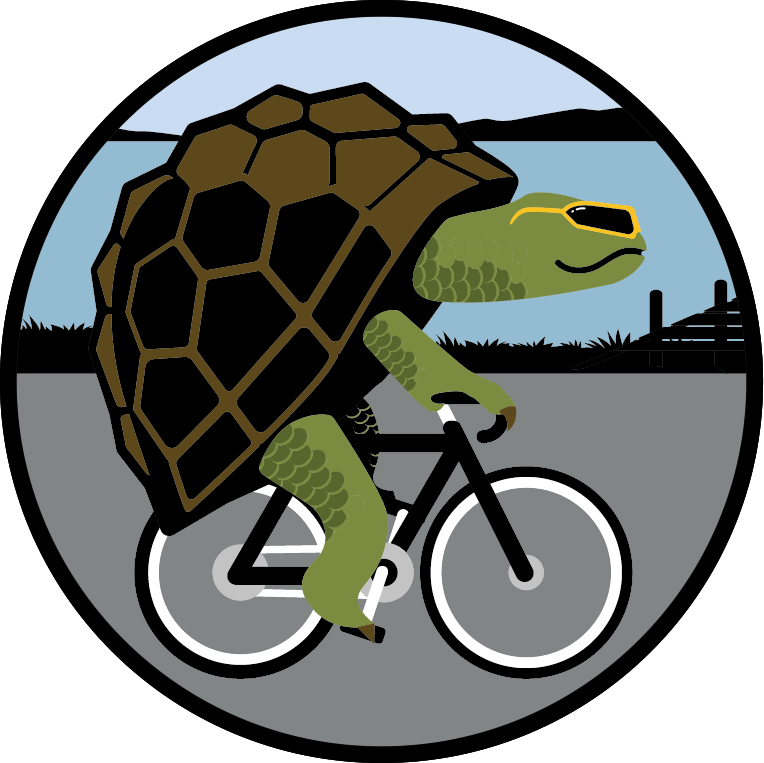 A lot of people fear the stout. It's dark in color, so people think it will be bitter like coffee or thick like a milkshake. We aim to derail those thoughts with this beer. Low alcohol content and low bitterness make it extremely approachable. We added pure liquid cacao and hazelnut to create rich flavors of chocolate, nut butter, and coconut, while retaining drinkability. An addition of powdered lactose helps to boost the body without cloying sweetness. What's a Sporting Turtle you ask? We have no idea, but he sure does look cool riding that little bike.